Have you ever wondered how pilots can land a plane when it is snowing or foggy? Or how a taxi drives right up to you and not 10 metres away, even when you are standing in the middle of nowhere? Or have you ever thought about how the exact time and position of your morning tram to work are known? The answers lie just five minutes away from downtown Prague.
Ongoing discussions between stakeholders of the Galileo Programme have outlined the opportunity to consider offering the High Accuracy Commercial Service (HA CS) to all interested users on a free of charge basis, with content and format of data publicly and openly available on a global scale.
The new features of the latest iPhone 8, iPhone 8 Plus, and iPhone X launched on September 13, include built-in support for the European Galileo satellite system, among other GNSS. This multi-constellation support means that the new phones will offer more accurate positioning, making it harder for iPhone users to get lost, wherever they are.
Following a lengthy and complex tendering process that started in January 2015, the European GNSS Agency (GSA) awarded the Galileo Service Operator (GSOp) contract, with a value of up to EUR 1.5 billion, to Spaceopal at a special event in Brussels. Spaceopal is a joint venture between the German Aerospace Agency (DLR) and Italy's Telespazio.
With more signals and better accuracy, Galileo is an invaluable resource for mobile developers working on precise positioning applications. During the first Galileo Hackathon at the WhereCamp in Berlin, experts from the European Commission's Joint Research Centre (JRC) shared how Galileo is boosting accuracy and making positioning applications more precise.
Are you a passionate coder wanting to shape the future of Location Based Services (LBS) and Geo-IoT (Internet of Things)? Maybe you're already working on an LBS-based application? Or perhaps you want to test your skills while developing a prototype?
Either way, the Galileo Hackathon is for you. 
The European GNSS Agency (GSA) has formally accepted the new Loyola de Palacio facility, which houses the European GNSS Service Centre (GSC), from the Spanish government – a key milestone towards the declaration of Galileo Initial Services.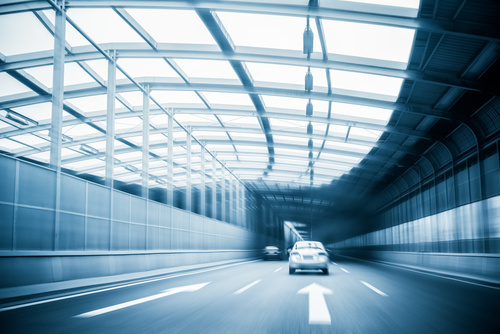 At the joint 'Insurance Telematics' and 'Connected Cars' conference in London, vehicle manufacturers, software engineers, public authorities and many more heard how GNSS- and internet-enabled vehicles are changing the road transport landscape.
The European GNSS Agency elected CNES President and France's inter-ministerial coordinator for European satellite navigation programmes Jean-Yves Le Gall as the new chair of its Administrative Board.