Interested in presenting your solution at Infoshare? Then read on! The European GNSS Agency (GSA) is looking for innovative solutions to showcase at the virtual Galileo stand during Infoshare event taking place 23 – 30 September 2020. Infoshare is the biggest Tech Conference in Central and Eastern Europe. In 2019 it gathered over 6000 participants and 700+ start-ups, speakers and investors. It's a place to share ideas and passions but also to boost start-ups and investments. In 2020, under the changed circumstances, Infoshare will continue to be a place to meet like-minded developers and experts and make new contacts from the industry in a digital format.
The Horizon 2020-funded GHOST project is bringing Galileo's robust positioning capabilities to smart transport systems.
Take the pulse of the GNSS user technology industry and get an inside look at the latest trends!
Ready to take the pulse of the GNSS user technology industry? Want to get an inside view on how the latest trends are changing the market? Then sign up today to be one of the first to download a free copy of the GSA's inaugural GNSS User Technology Report.  
The European GNSS Agency (GSA) set to launch the third call for Horizon 2020 proposals with a dedicated information day in Prague together with the European Commission and COSMOS2020.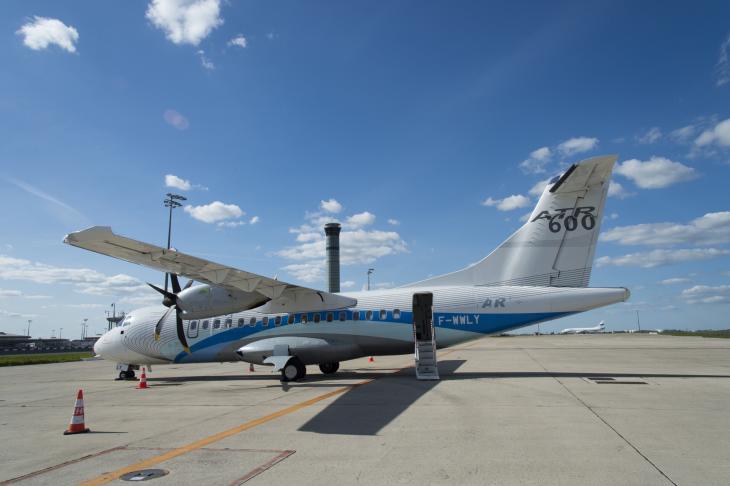 European GNSS Agency (GSA) funds 14 projects to help foster the implementation of EGNOS-based operations and LPV-200 procedures at European airports as part of its 2015 Aviation Call for Grants.
Speaking at this week's Geospatial World Forum in Rotterdam, the European GNSS Agency (GSA) discussed the many benefits that EGNOS and Galileo offer the geospatial sector and, specifically, the surveying and mapping domains.
The fourth edition of the European Space Solutions conference has launched in The Hague, promising a week of exciting discussion and interaction on European space policy and innovation – with European GNSS and the European GNSS Agency (GSA) taking centre stage.
The European GNSS Agency recently highlighted the many ways your start-up can benefit from Europe's GNSS programmes – EGNOS and Galileo – during infoShare2016 in Gdansk, Poland.
The European GNSS Agency (GSA) announces that the first LPV-200 approaches were implemented at Paris Charles de Gaulle Airport (LFPG) on 3 May – the first such approaches to be implemented in Europe.