New classes and mentoring coming soon!
The EUSPA Space Academy offers enthusiastic entrepreneurs a free and customisable online development programme tailored to their unique goals.

Motivated to shake up your industry by employing the latest in space data? You've come to the right place.
Our academy brings you:
Lecturers
Image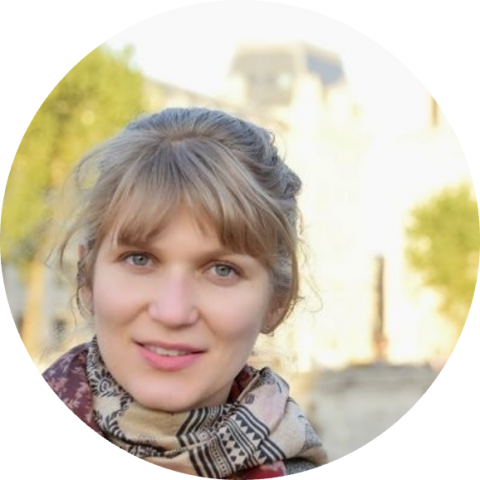 Alina Hriscu
Alina Hriscu is an EGNSS security expert at EUSPA. Alina has a PhD in physics with a focus on nanocircuits for quantum computers and sensing devices. She worked at ESA and EUSOA in market development promoting EGNSS for SMEs such as in the Fundamental Elements funding programme. 
Image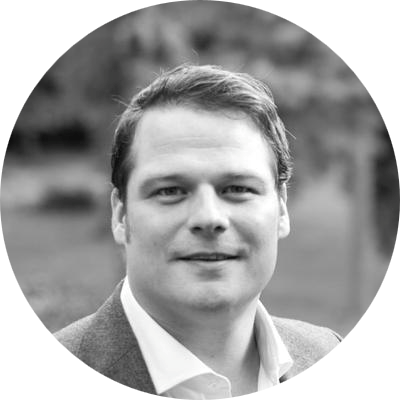 Dr. Philip Lügnausen
Philip Lüghausen is an expert in data and data protection law. Dr Lüghausen places particular emphasis on scientific and commercial research and development, in particular, clinical and non-clinical research projects on pharmaceuticals and medical devices. His other areas of practice include IT law, e-commerce law, competition law and intellectual and industrial property law. He works for both, SMEs and multinational companies
Image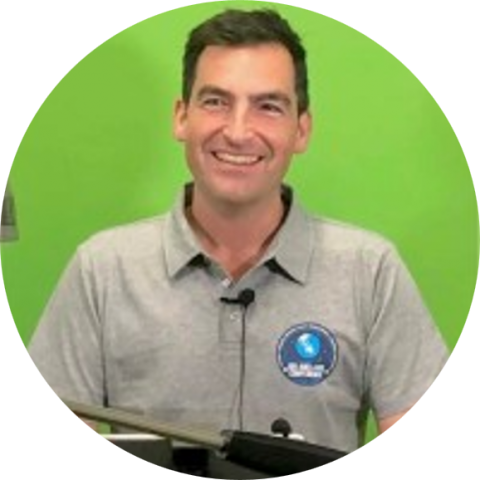 Christian Thaler-Wolski
Christian Thaler-Wolski is a start-up advisor to early and growth-stage entrepreneurs. After years of working with VC firms in Europe investing in and advising B2B SaaS founders, he is now focused on space technology. Christian has served as a speaker, panellist, mentor, and advisor for numerous start-up organizations and events.
Image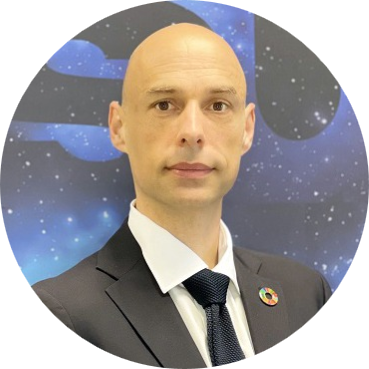 Nicolas Peter
Nicolas Peter has more than 20 years of international experience in space policy on 4 continents and 8 countries. Nicolas has published over 100 reports and co-edited three books on space affairs and is a regular peer-reviewer for the Journals Space Policy and Acta Astronautica. He is also a Board of Director of the Women in Aerospace Europe and an Honorary Board Member of the Space Generation Advisory Council.
FAQ
Register anytime during the academy by clicking at the courses on our website. 
No, not at all. We encourage anyone with a passion for entrepreneurship and EU space data and signals to participate in the academy. You can learn about the opportunities of the downstream sector and business practices to create a successful start-up.
Yes, there is no requirement as such for participation in the EUSPA Space Academy. Although the course is aimed for entrepreneurs within the space sector, the training is designed so any interested person regardless of their background can find modules of interest.
No, you can register to the online programme anytime! Once you registered, you will gain access to all the available courses that you can watch at your own convenience. 
Each member of your team can individually join and benefit from the academy. 
No, you can watch the trainings in your preferred order.
Yes, you will get a certificate after completing the academy. Additionally, after the completion of each course, you can download a completion badge and share it with your network.
Yes, feel free to join all the courses you like.
Depending on the training, follow-up sessions are workshops, office hours or mentoring sessions, that become available after the release of each training.
You can view the schedule on the website and register for the session on the learning platform.
Please note that the mentoring, workshop & office hour sessions are currently closed
 
You can book up to 4 mentoring sessions, either with the same mentor or different ones. Note that places are limited and mentor availability cannot be guaranteed
Please note that the mentoring sessions are currently closed