Explore. Learn. Build.
The EUSPA Space Academy offers enthusiastic entrepreneurs a free and customisable online development programme tailored to their unique goals.

Motivated to shake up your industry by employing the latest in space data? You've come to the right place.
Our academy brings you:
Lecturers
Image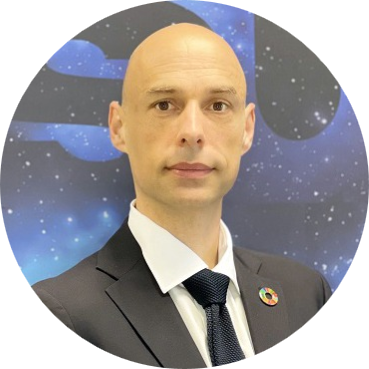 Nicolas Peter
Nicolas Peter has more than 20 years of international experience in space policy on 4 continents and 8 countries. Nicolas has published over 100 reports and co-edited three books on space affairs and is a regular peer-reviewer for the Journals Space Policy and Acta Astronautica. He is also a Board of Director of the Women in Aerospace Europe and an Honorary Board Member of the Space Generation Advisory Council.
Image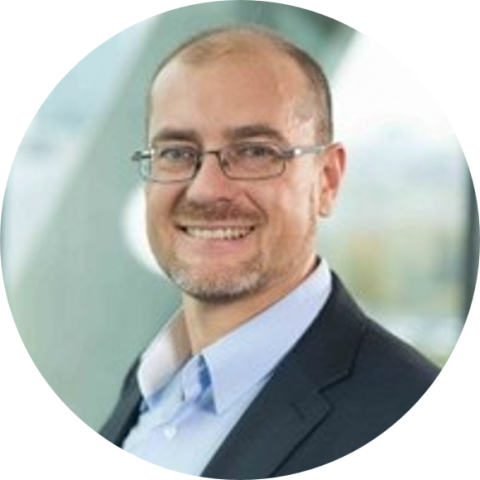 Miguel Ángel Trujillo
Miguel Ángel has over 15 years of international experience in business development and growth, management, strategy, and sales in 12 organizations of 4 countries. His expertise covers business projects design and execution, including launching, growth, and monitoring.
Image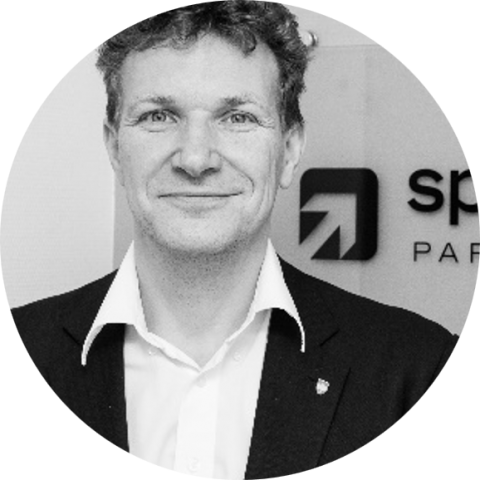 Norbert Frischauf
Norbert Frischauf is a Chief Technologist at SpaceTec Partners with more than 13 years of management consulting experience. Norbert is a science journalist at the Austrian National television and technology strategist in EC, EUSPA, GJU, and ESA. He has a scientific and technological background ranging from high energy physics, IT, aviation, and aerospace to space systems engineering.
Image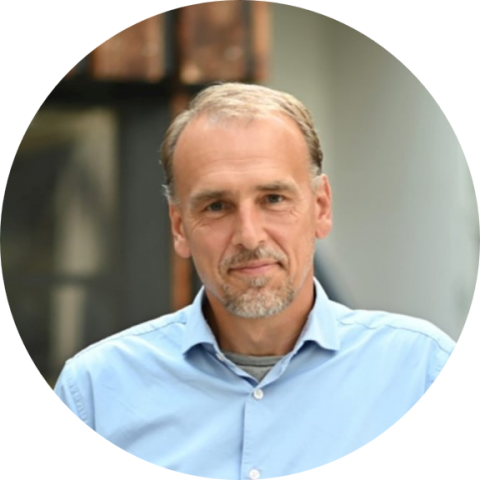 Peter Torstensen
Peter Torstensen is the CEO and founder of Accelerace, the leading startup accelerator and early stage investor in the Nordics, having accelerated more than 800 startups and invested into nearly 120 pre-traction startups. He is an entrepreneur and contributed to the creation of some of the first venture funds in Denmark.
Image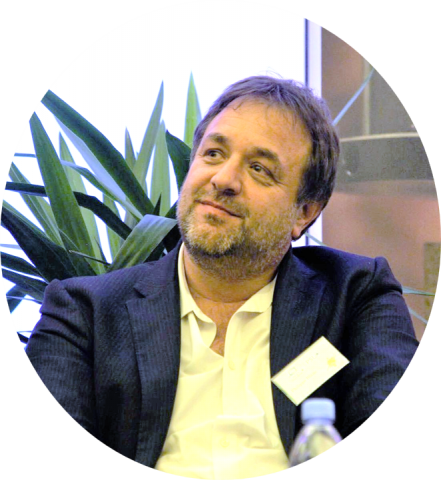 Philippe Blanc
Philippe Blanc is the head of the department Energy and Processes of MINES Paris - PSL and is the deputy head of the centre Observation, Impacts, Energy. Philippe is working on the modelling of solar radiation and its assessment from in situ measurements or/and satellite images. His background is related to signal and image processing, data sciences and applied mathematics. 
FAQ
Register anytime during the academy by clicking at the courses on our website. 
No, not at all. We encourage anyone with a passion for entrepreneurship and EU space data and signals to participate in the academy. You can learn about the opportunities of the downstream sector and business practices to create a successful start-up.
Yes, there is no requirement as such for participation in the EUSPA Space Academy. Although the course is aimed for entrepreneurs within the space sector, the training is designed so any interested person regardless of their background can find modules of interest.
No, you can register to the online programme anytime! Once you registered, you will gain access to all the available courses that you can watch at your own convenience. 
Each member of your team can individually join and benefit from the academy. 
No, you can watch the trainings in your preferred order.
Yes, you will get a certificate after completing the academy. Additionally, after the completion of each course, you can download a completion badge and share it with your network.
Yes, feel free to join all the courses you like.
Depending on the training, follow-up sessions are workshops, office hours or mentoring sessions, that become available after the release of each training.
You can view the schedule on the website and register for the session on the learning platform.
Please note that the workshop & office hour sessions are currently closed
 
You can book up to 4 mentoring sessions, either with the same mentor or different ones. Note that places are limited and mentor availability cannot be guaranteed