Explore. Learn. Build.
The EUSPA Space Academy offers enthusiastic entrepreneurs a free and customisable online development programme tailored to their unique goals.

Motivated to shake up your industry by employing the latest in space data? You've come to the right place.
Our academy brings you:
Lecturers
Image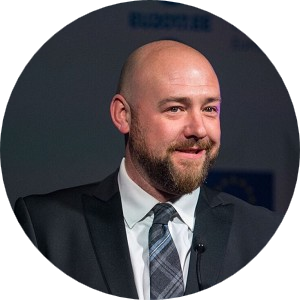 Steve Lee
Steve Lee is the Chief Executive Officer of Astrosat, an Astronautics and Earth observation company. A proven innovator and entrepreneur, Steve is also an award-winning Astrophysicist and Astronautical Engineer. Through his leadership Astrosat is paving the way for Space solutions using innovation to solve global challenges.
Image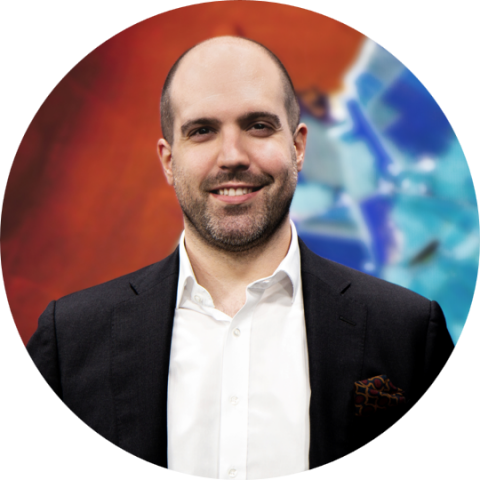 Thomas Tanghe
Thomas Tanghe is one of the Partners at SpaceTec Partners, with over 10 years of experience in consulting, leading the innovation advisory practice. He is author of several reports about access to finance, innovation financing and alternative financing of the space industry. 
Image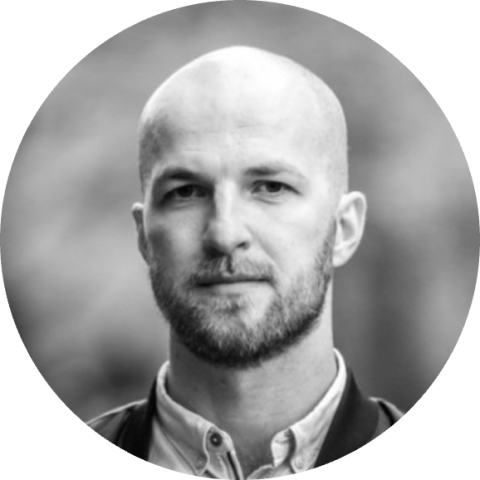 Waldemar Franczak
Waldemar Franczak is a co-creator and CEO of Spectator.Earth, a platform to speed up the process of bringing satellite image-based intelligence to everyone's everyday life. After a master's degree in Computer Vision and Robotics, Waldemar moved to the Satellite Earth Observation industry. He is a former stagiaire at ESA Advanced Concepts Team and Head of Technology at the award-winning Earth Observation company Astrosat. 
Image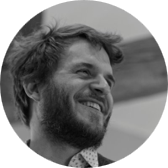 Guerric de Crombrugghe
Guerric de Crombrugghe is an enthusiastic and self-driven expert in aerospace, including aeroplanes, drones, rockets, satellites, and their applications, with an emphasis on company growth and innovation. He launched ScanWorld, a hyperspectral images and analytics company, in 2020. He now works as Chief Product Officer at ConstellR with the goal of creating a European champion in satellite photography for agriculture.
FAQ
Register anytime during the academy by clicking at the courses on our website. 
No, not at all. We encourage anyone with a passion for entrepreneurship and EU space data and signals to participate in the academy. You can learn about the opportunities of the downstream sector and business practices to create a successful start-up.
Yes, there is no requirement as such for participation in the EUSPA Space Academy. Although the course is aimed for entrepreneurs within the space sector, the training is designed so any interested person regardless of their background can find modules of interest.
No, you can register to the online programme anytime! Once you registered, you will gain access to all the available courses that you can watch at your own convenience. 
Each member of your team can individually join and benefit from the academy. 
No, you can watch the trainings in your preferred order.
Yes, you will get a certificate after completing the academy. Additionally, after the completion of each course, you can download a completion badge and share it with your network.
Yes, feel free to join all the courses you like.
Depending on the training, follow-up sessions are workshops, office hours or mentoring sessions, that become available after the release of each training.
You can view the schedule on the website and register for the session on the learning platform.
Please note that the mentoring, workshop & office hour sessions are currently closed
 
You can book up to 4 mentoring sessions, either with the same mentor or different ones. Note that places are limited and mentor availability cannot be guaranteed
Please note that the mentoring sessions are currently closed